Our Mission
In 2014, James Dunne founded Markdale Financial Management to offer family office services to high net worth clients. Our mission is to provide peace of mind and efficiency through unbiased, quality solutions. We become your representatives, taking care of everything from reviewing advisors' performances to paperwork. Our clients trust us to handle their finances with the highest standards and integrity.
Our Philosophy
Our family office services aim to empower you with control over your finances. Instead of relying on advisors, we facilitate a process to uncover your mission, vision, and values, enabling you to make informed decisions based on your own criteria.
Our Process
At our family office, we start with a conversation to understand your goals, resources, challenges, and expectations. Together, we tailor a service plan that works for you, whether it's over the phone, coffee, or in your own home. We then send you a proposal with recommendations based on our discussion and a snapshot of your current financial situation.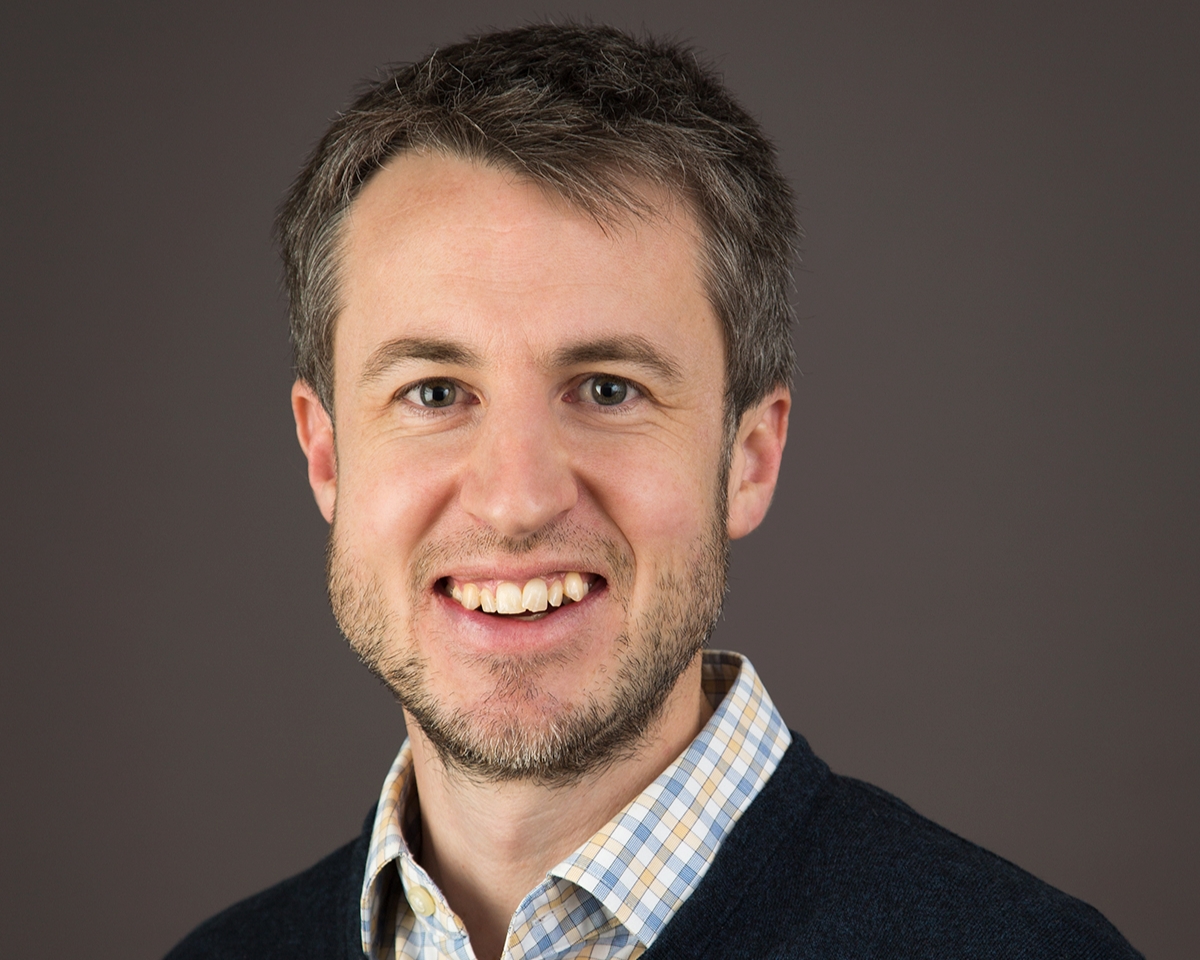 James Dunne
James Dunne founded Markdale Financial Management in 2014 in order to serve his clients in the best possible way. He started his career at ScotiaMcLeod where he was an associate dealing exclusively in exchange-traded derivatives. James was responsible for transactions in overseas trading sessions with Japan, Hong Kong, Australia, and Singapore.
After graduating from the University of Toronto, he started managing investment portfolios for private clients which led him towards creating a family office to serve a small number of high net worth clients.