James Dunne founded Markdale Financial Management in 2014 in order to serve his clients in the best possible way.
He started his career at ScotiaMcLeod where he was an associate dealing exclusively in exchange-traded derivatives. James was responsible for transactions in overseas trading sessions with Japan, Hong Kong, Australia, and Singapore. After graduating from the University of Toronto, he started managing investment portfolios for private clients which led him towards creating a family office to serve a small number of high net worth clients.
James cares deeply about financial freedom and he believes financial goals are important. He enjoys learning about Canadian history, he loves golfing, and running around Kempenfelt Bay. James is a member of the Canadian Association of Gift Planners and he also enjoys being a Trustee for the George Brown Memorial Foundation, a registered Canadian charity (private foundation).
---
Latest Posts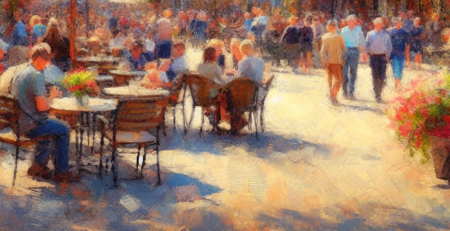 How often should investors review their portfolio? And, when does it become... read more